We recently hosted FinTech TV's Shannon Rosic here at our new office in San Francisco, where she sat down with CEO Anton Honikman to talk all things fintech.
Anton discusses how fintech has democratized advice, and the role MyVest's client-centric advice plays in that democratization.
"Digital delivery of advice is making it accessible to a far broader community of people. Our systems allow for personalized investment solutions to a far larger audience than would otherwise have access to that."
He also highlights why our diverse culture — unique to both finance and tech — means everything to him and how it has fostered our success.
"There are very few Silicon Valley firms where both the CTO and the VP of Engineering are women, and we're very proud of that. People want to stay here and participate in that diverse community where ideas are shared and there are opportunities for growth."
But don't just take his word for it. You'll hear from real MyVestors on what makes this an amazing place to work — from the mentoring opportunities to the diverse cultural celebrations to, of course, the game room. (Featuring a special appearance by our most popular and inspirational colleague, The Rock.)
Shannon and her team truly showcased what makes MyVest such a forward-thinking company and a fantastic place to work. Watch for yourself below: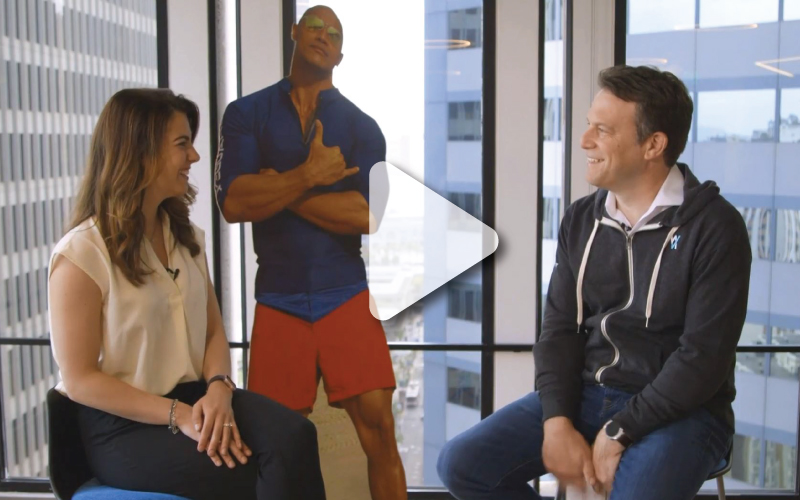 As you can see, we have a lot of fun here, and Shannon and her team fit right in. Come back and visit anytime! (Originally appeared on FinTech TV, July 2018.)