We're incredibly proud to have been chosen as a finalist in two categories for the 4th Annual TIMMY Awards for both Best Tech Workplace for Diversity and Best Tech Work Culture!
1. Best Tech Workplace for Diversity
One of our key tenets is "People Matter," something we take very seriously. MyVestors, as we affectionately refer to our team members, are so much more than just organizational resources — they're an indispensable part of our success. And we are incredibly proud of the "virtuous cycle" we have created here at MyVest, in which our naturally diverse workforce continually attracts an equally diverse talent pool.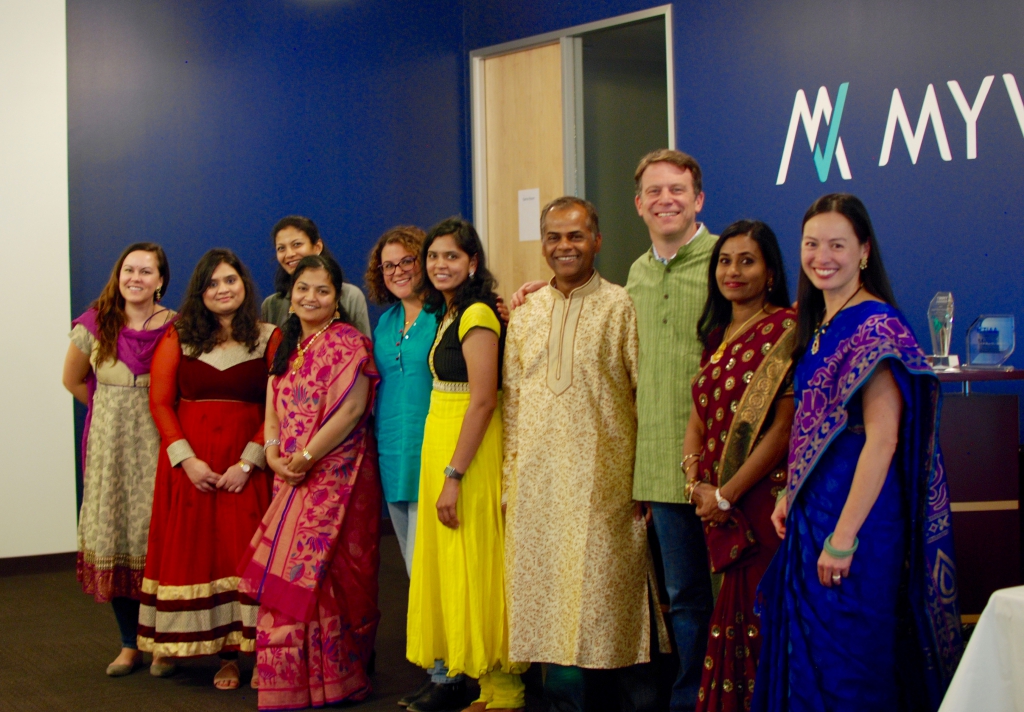 2. Best Tech Work Culture
As a core part of our culture, we emphasize seeking opportunities to advance our technical infrastructure for continuous innovation. This includes upgrading existing framework, adding new tools, or redesigning a module or component for better performance and scale.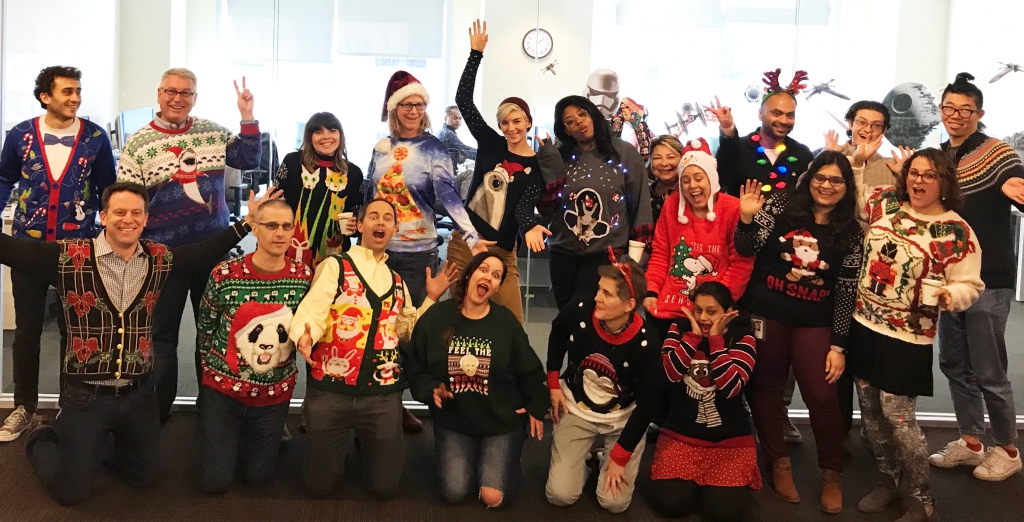 Looks like an awesome place to work, doesn't it? We're hiring!
Find out more about working here and check out our open positions.
Past TIMMY wins
MyVest has brought home two TIMMY Awards in the past two years. Our very own VP of Product Management, Brian Marchiel, and VP of Engineering, Joanne Pons, were named San Francisco's Best Tech Manager in 2017 and 2016, respectively. Read more about their wins
here
and
here
.