Turns out you don't have to head to Vegas to place a big bet. Our CEO Anton Honikman sat down with MEDICI Studio's Shannon Rosic at IN|VEST West to talk about his "big bet" for the future of wealth management.
"Fundamentally it's about an industry that's shifting from product-centric to customer-centric. Which will be difficult for legacy financial institutions given how they are architected — with separate silos for banking, brokerage, retirement, etc."

"But consumers don't care how a financial institution is architected — they think about their entire financial lives. So it's beholden on these institutions to think more holistically about their consumer."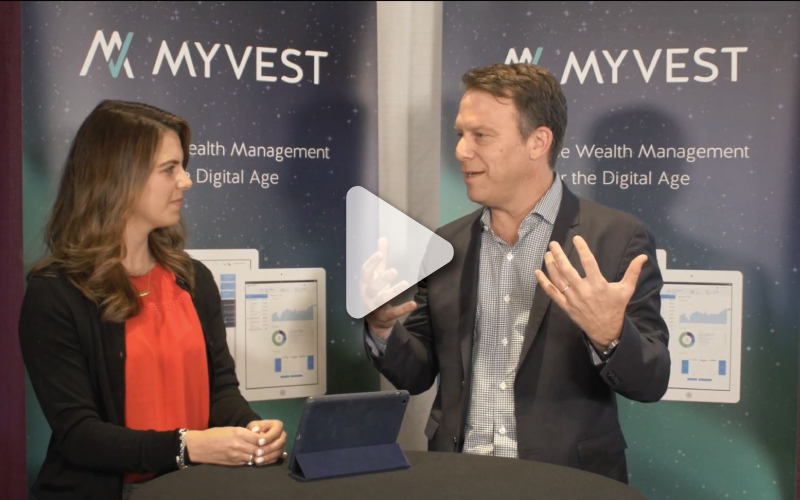 "The big bet I'd make is that financial institutions will begin to span those silos using data. On top of that data they can build analytics, alerts,and advice engines that sit across all of them in an integrated fashion. These financial institutions of the future will have the advantage of being able to service a customer's entire financial life — from cradle to grave."
Watch the full video here. See more highlights from our time at IN|VEST West, and check out part two of his chat with Shannon!